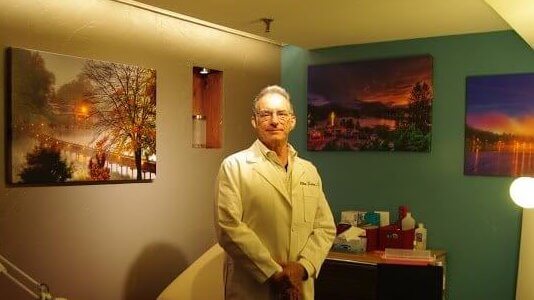 Dear Beloved Patients and Friends,
I established Mountain Radiance Medical Spa in 2008 with the vision of delivering high quality, patient centered, and results driven non-surgical cosmetic care.
It has been an absolute honor and pleasure to work with my patients to achieve their aesthetic goals over the years, truly a highlight of my life.
By sticking to and mastering only a few of the most popular treatments: Botox for wrinkles and hyperhidrosis (excessive sweating), the Juvéderm family of products (Ultra, UltraPlus, Vollure and Voluma), and laser services for hair removal, elimination of broken capillaries, and age spots — we've been able to provide our patients with treatments that are simple, safe, and effective.
This boutique approach with the quality and tradition of "Patient First" has made Mountain Radiance one of the premiere medical cosmetic practices in Asheville today, and that's something I am immensely proud of!
Effective September 1, 2021, I am retiring so I can spend more time with my family.
Mountain Radiance will continue to provide the highest quality service to existing and new customers through the new owner and medical director, and of course, their talented medical spa team who are all highly skilled at delivering the same quality of care that I have insisted on for my patients all these years.
I am so very grateful for the trust of my patients in helping achieve their aesthetic goals, and know that I'm leaving you all in the very best of hands.
The very best to you all,
Dr. Zacher