Fall/Winter Specials until 23 Dec 2017
Laser Hair Removal Special: (any clients)
Get Full Legs or Full Brazilian Single treatment or Package - and get Underarms (or Lip and Chin) for FREE! 
Botox - GET $10 BOTOX with purchase of full price Juvederm products
NEW Clients: $10/unit without additional purchase
---
Mountain Radiance Donates to Help Hurricane Victims in December 2017!
In the month of December from 1 Dec until we stop for Christmas after 23 December, Mountain Radiance is going to donate 10% of proceeds for all FULL PRICE services to HURRICANE RELIEF through the American Red Cross!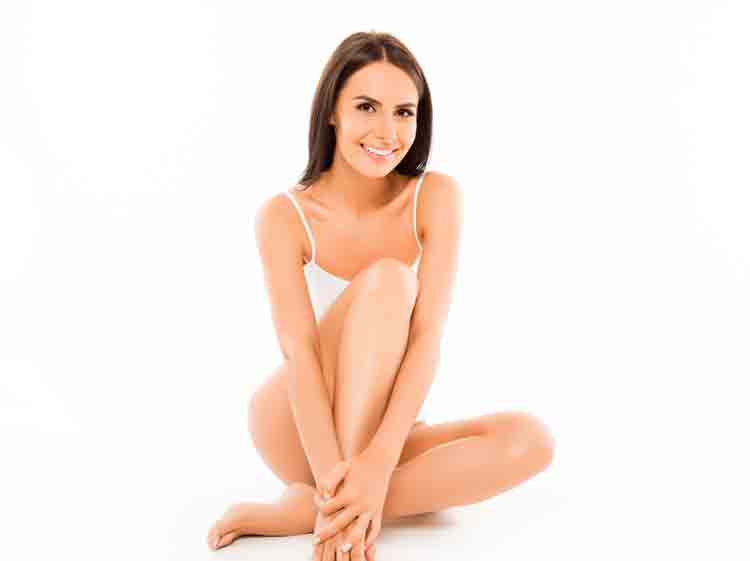 Laser Hair Removal Underarms FREE! *With Full Legs or Full Brazilian
Hello LASER, Good bye RAZOR!
Now (Winter) is the very BEST time to do LASER HAIR REMOVAL - because you don't have sun exposure or tanning (hopefully!), Get those legs and other areas smooth, baby soft with no stubble, waxing, plucking or razor burn! ***IT DOES NOT HURT at Mountain Radiance!***
It takes 4 to 6 treatments to get the skin smooth and baby soft about 4 weeks apart on the treatments - so come in TODAY and get a package!