Winter/Spring Specials
Good till March 31st 
FREE Laser Hair Removal UNDERARMS with either full bikini or full legs - a $150 value!
Botox - NEW CLIENT SPECIAL PRICE: $10 / unit!
VERY LIMITED (5 coupons left at this writing) $50 off Botox now

and

next time ONLY with full price filler - 2 syringe minimum. 
$50 off each syringe Volbella (.55 ml only) up to 2 syringes
$50 off each syringe of Juvederm or Voluma
Free IPL/FotoFacial for HANDS with partial or full face treatment!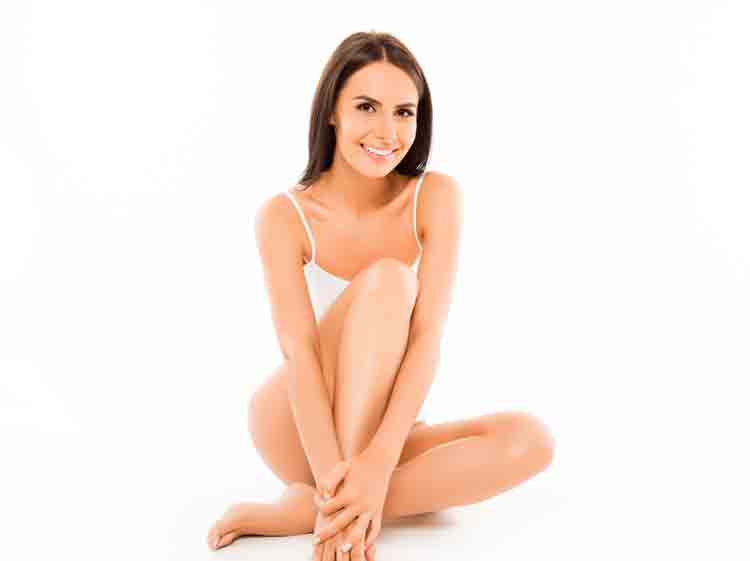 Laser Hair Removal Underarms FREE! *With Full Legs or Full Brazilian
Hello LASER, Good bye RAZOR!
Our clients KNOW we are the BEST
GIVE US A TRY BEFORE WORKING WITH A CHAIN SPA!
Now (Winter and Spring) is the very BEST time to do LASER HAIR REMOVAL - because you don't have sun exposure or tanning (hopefully!), Get those legs and other areas smooth, baby soft with no stubble, waxing, plucking or razor burn!  ***IT DOES NOT HURT at Mountain Radiance!***
It takes 4 to 6 treatments to get the skin smooth and baby soft about 4 weeks apart on the treatments - so come in TODAY and get a package!