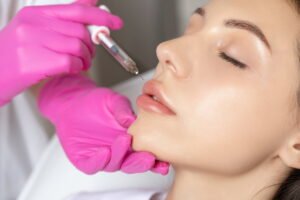 There's been a few reports of people who had filler that subsequently experienced some swelling where the filler was located…after receiving the COVID vaccination. So people have been questioning whether they should get the vaccine if they are using fillers, or have used fillers in…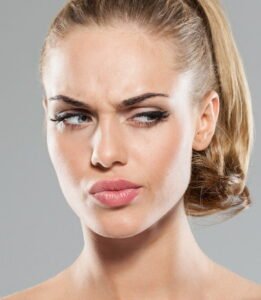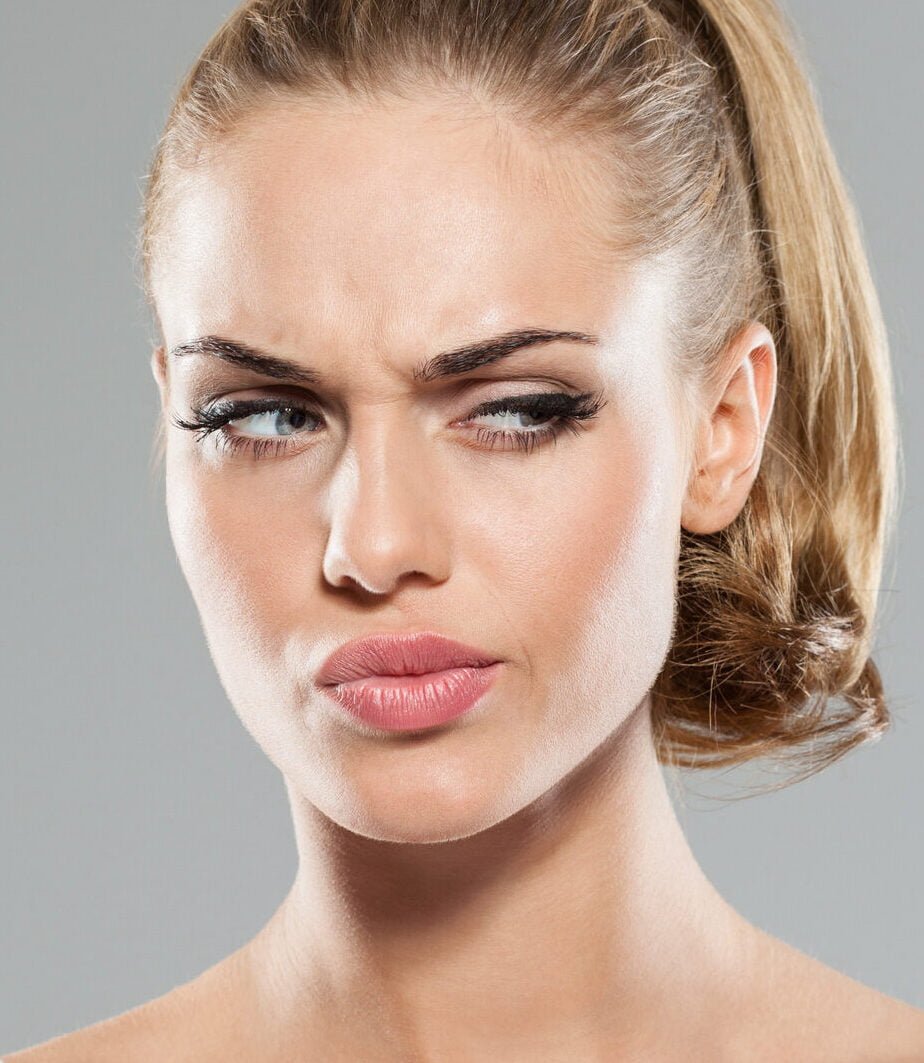 So many of my patients seek to enhance their natural lips to make them fuller or replace the volume that is lost in their lips by the aging process. Recently, there's been a lot of "buzz" around a new supposedly quick-fix, at-home device called the…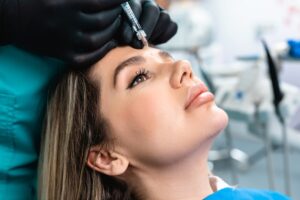 As we've treated hundreds of happy patients with Botox in Asheville over the years, we've received lots of questions on this popular treatment—here are the three asked questions.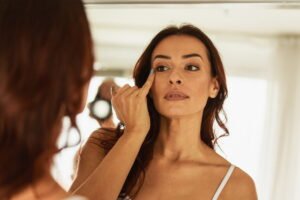 Glamour recently posted an article titled, "9 Things I Wish I Knew Before Getting Undereye Filler" that's well worth a read. In the piece, the author discusses common uses for undereye filler, safety concerns, providers to avoid, and her own firsthand experience receiving the treatment….
The ABC affiliate, WLOS in Asheville and Western North Carolina has featured Mountain Radiance in Spotlight Carolina! See the video! We are SOOOooo Excited!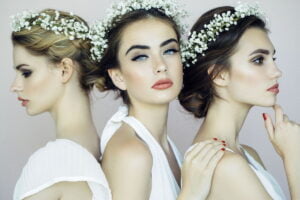 Injectables, A Bride's Guide! Getting ready for a wedding, the BIG DAY is full of so many anxiety provoking issues: venue, flowers, attire, cake, guest lists, on and on—but there is one thing that doesn't have to be stressful: your pre-wedding beauty regimen. There are…