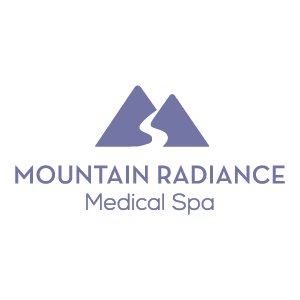 You'll always get honest, dependable recommendations customized just for you, based on your concerns and desired look.

Our highly-qualified providers aim to give you natural-looking results that enhance your beauty and are harmonious with your features.

We believe in only investing in proven, cutting-edge treatment technology, from lasers to pharmaceutical-grade injectables. Our services get results.
Mountain Radiance was established in western North Carolina in 2008 with the goal of providing the highest quality cosmetic medical care, administered by highly-qualified doctors and aesthetic professionals. 
We offer medically sound, non-surgical, and cost-effective approaches to cosmetic concerns. Cosmetic procedures and skin care services we offer include Botox®, dermal filler, laser skin resurfacing, and laser hair removal. 
Achieving a fresh, healthy look without surgery requires detailed knowledge of anatomy and a keen sense of aesthetics. Our board certified medical professionals and aesthetics staff are here to provide the highest level of care and expertise.
After serving the Clyde/Waynesville area from 2008-2016, Mountain Radiance moved to Asheville in December of 2016. Today, we serve clients from across the greater Western North Carolina area, including Asheville, Hendersonville, Tryon, Cherokee, and Franklin.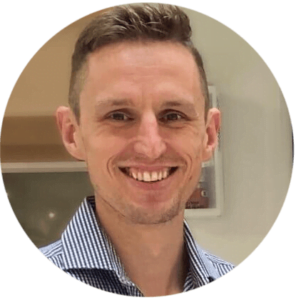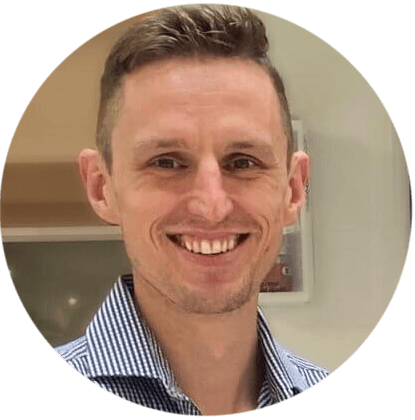 Mark R. Chandler, MD has over 8 years of experience as a physician. He is beloved by his patients for his calm demeanor, artistic eye, and attention to detail. Dr. Chandler first became interested in aesthetic medicine while working as an emergency medicine doctor helping patients recover from major trauma. In this role, he has helped patients with burns and skin lacerations restore their appearance and self-confidence.
In addition to providing aesthetic services at Mountain Radiance, Dr. Chandler is an emergency medicine physician at Pardee Hospital in Hendersonville, NC. Dr. Chandler completed his bachelor's degree in Bioengineering at Lehigh University in Bethlehem, PA, and received his medical degree from the University of Miami School of Medicine in Miami, FL. When he's not in the office, Dr. Chandler likes to run and bike in the mountains of western North Carolina and run and hike with his dogs.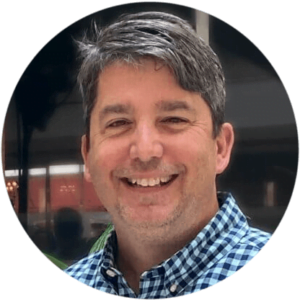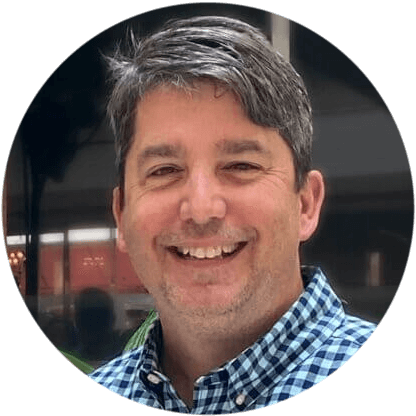 Andrew J. "A.J." Grein, MD, has over 20 years of experience practicing medicine and has served as the Newborn ICU Director at Womack Army Medical Center in Fort Bragg, NC. He is well-known and respected for his whole-patient approach to aesthetic medicine. Dr. Grein's primary goal is to help his patients match their outer appearance with their inner beauty. His patients love that he always takes the time to discuss their overall well-being and personal goals, instead of simply "fixing" their aesthetic concerns.
In addition to providing aesthetic services at Mountain Radiance, Dr. Grein is a pediatrician at AdventHealth in Hendersonville, NC. Dr. Grein completed his bachelor's degree at Hanover College in Hanover, IN, and earned his medical degree from the Indiana University School of Medicine. When he's not helping his patients look and feel their best, you can find Dr. Grein exploring the outdoors or traveling the country with his family.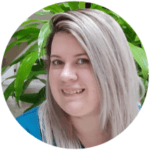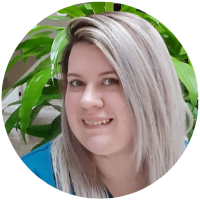 Brianna is a licensed medical technologist (MT), and has performed an array of medical procedures in that capacity.
She is also a certified pharmacy technician (CPHT) and is completing her training and certification as a Licensed Esthetician (LE).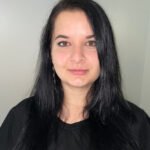 Our wonderful Allison Hartz is the voice on the phone and the keystrokes for emails! She is a master at scheduling and customer service. 
She has been so very excited to join "Team Radiance" and we are so lucky and delighted to have her.
Located in Downtown Asheville
Schedule a Free Consultation
Call our office at (828) 627-2711 or
Complimentary Valet Parking
Valet parking is available for all guests of Mountain Radiance. Pull into the 20 minute loading zone in front of the Haywood Park Hotel, lock your car, and go to the hotel's front desk check-in. Give the attendant your keys, and you will receive a ticket that we can validate for you before you leave.