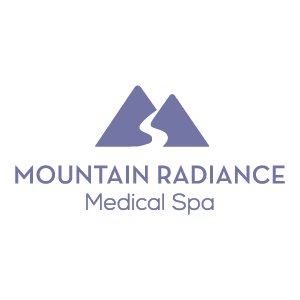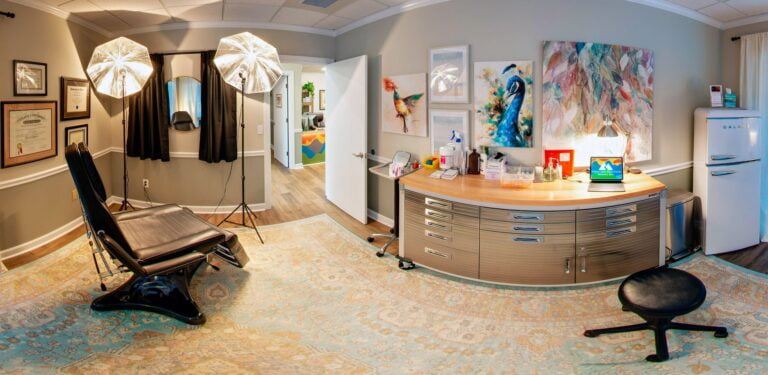 You'll always get honest, dependable recommendations customized just for you, based on your concerns and desired look.

Our highly-qualified providers aim to give you natural-looking results that enhance your beauty and are harmonious with your features.

We believe in only investing in proven, cutting-edge treatment technology, from lasers to pharmaceutical-grade injectables. Our services get results.
The Mountain Radiance Team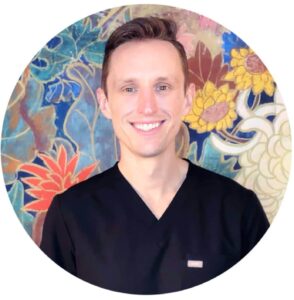 Mark R. Chandler, MD has over 8 years of experience as a physician. He is beloved by his patients for his calm demeanor, artistic eye, and attention to detail. Dr. Chandler first became interested in aesthetic medicine while working as an emergency medicine doctor helping patients recover from major trauma. In this role, he has helped patients with burns and skin lacerations restore their appearance and self-confidence.
In addition to providing aesthetic services at Mountain Radiance, Dr. Chandler is an emergency medicine physician at Pardee Hospital in Hendersonville, NC. Dr. Chandler completed his bachelor's degree in Bioengineering at Lehigh University in Bethlehem, PA, and received his medical degree from the University of Miami School of Medicine in Miami, FL. When he's not in the office, Dr. Chandler likes to run and bike in the mountains of western North Carolina and run and hike with his dogs.
Lauren, Massage Therapist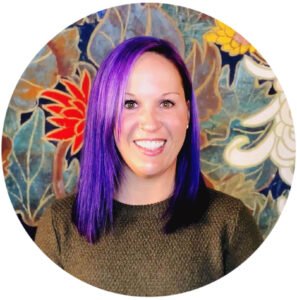 As an elite athlete, Lauren really knows what's going on with her clients' aches and pains. She's also an instructor of Massage as well as Anatomy, Physiology, and Kinesiology at one of western North Carolina's premier institutions for the healing arts. She's a personal trainer with a background in Yoga instruction to boot! When it comes to knowledge of the structures of the body and treatment of the maladies that live in our soft tissues, she is a master of her craft. 
The breadth of knowledge about injury and injury prevention that Lauren brings into the therapeutic space is rivaled only by her ability to identify and treat individual clients with a precise and effective approach to the symptoms of muscular dysfunction through manual therapies as well as corrective stretching exercises when indicated for her client's individual needs. 
Lauren specializes in Swedish massage techniques for relaxation, Neuromuscular Therapy for more targeted treatments, and is always on the move learning and developing new skills to share with both her students and her clients. 
When she's not racing, training for a race, or loving on her pack of sweet dogs, you can find Lauren honing her craft so that she can provide the greatest benefit to anyone fortunate enough to find themselves in her very capable hands.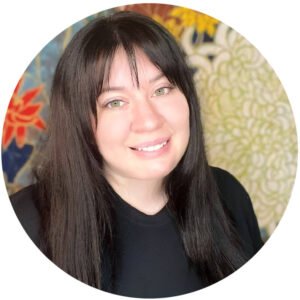 Brianna is a licensed medical technologist (MT), and has performed an array of medical procedures in that capacity.
She is also a certified pharmacy technician (CPHT) and is completing her training and certification as a Licensed Esthetician (LE).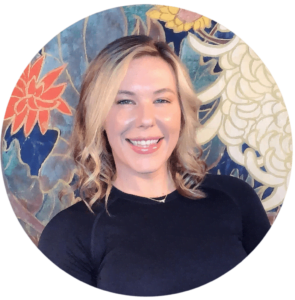 As one of our Licensed Nurse Injectors, Lindsey's approach to cosmetic injections focuses on enhancing each of her patient's natural beauty so they can feel beautiful and confident inside and out. She always takes the time to listen to each of their needs and create a treatment plan tailored specifically for their goals and skin type.
Originally from Morganton, NC, Lindsey has called Asheville home for 11 years. She graduated from AB Tech's nursing program in 2016 and attended East Carolina University. Lindsey received her aesthetics training from the Aesthetic Medical Educators Training and from Grace Medical Equipment.
In addition to her role at Mountain Radiance, Lindsey has worked in home health, drug and alcohol treatment, and geriatrics, the latter of which she served as Assistant Director of Nursing.
Lindsey is also a competitive powerlifting athlete and has a passion for nutrition. (Fun fact: she's the female state record-holder for deadlifting!) She loves dogs and has a Yorkie/Chihuahua named Princess.
Lindsey's favorite type of injection to perform is lip augmentation, whether it's helping her patients achieve a healthy, natural look or a pouty, voluminous look. She also specializes in the nonsurgical 8-point facelift.
Lindsey is known by her patients as being compassionate, understanding, thorough, and safe. She has a genuine passion for aesthetic medicine that always keeps her searching for the newest and best techniques + products to help each of her patients achieve gorgeous, transformative results.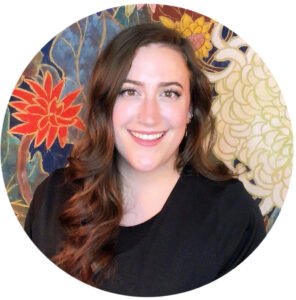 Sarah takes a holistic and artistic approach to facial rejuvenation as both a Licensed Nurse Injector and an aesthetician in training. Sarah is known by her patients for her calm, listen-first approach: she will learn about your goals, evaluate your skin, and educate you about the treatments available. She wants each patient to feel beautiful in their skin by helping them achieve a natural, refreshed look.
Sarah has always held a passion for skin care and for helping to promote others' well-being and confidence. Originally from Hickory, North Carolina, Sarah studied nursing at Appalachian State University in Boone and at Lees-McRae College in Banner Elk, where she earned her Bachelor's of Science in Nursing in 2019. After graduating from nursing school, Sarah made Asheville her home and spent 3 years working as an emergency room nurse at Pardee Medical Center. In 2021, she embraced the opportunity to specialize in aesthetic medicine with Mountain Radiance.
Outside of our office, Sarah is a painter who works in acrylic and watercolor. She enjoys hiking the western North Carolina mountains, and has recently gotten married and adopted a kitten named Rosie
Beyond her medical training, Sarah attended Aesthetic Consulting and Training (ACT), the southeast's premiere aesthetics program for training in injectable neurotoxin (i.e. Botox) and dermal filler. To further her specialty in aesthetic skin treatments and offer clients more comprehensive care, Sarah is currently undergoing training to become a Licensed Aesthetician, which she will complete in May of 2022.
Her favorite treatments to perform are complementary combinations, such as Botox to stop wrinkles paired with customized fillers to enhance your natural features and promote younger-looking skin.
Take a Virtual Tour of our Office
Conveniently Located near Downtown Asheville