Your Asheville Total Solution For
Fine Lines & Wrinkles

Age Spots + Sun Damage

Sagging Skin + Chin

Laser Hair Removal

Unsightly Veins

Half off Laser Hair Removal packages through January! Get ready for Summer NOW!
Upscale Aesthetics Med Spa in Downtown Asheville NC
Asheville's premium spa for age reversal with Botox® injectables, skin laser services, and cell therapy. Our expert providers will give you peace of mind and amazing results through decades of experience and the use of cutting edge technologies.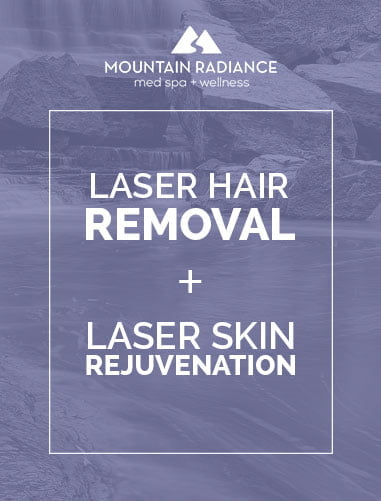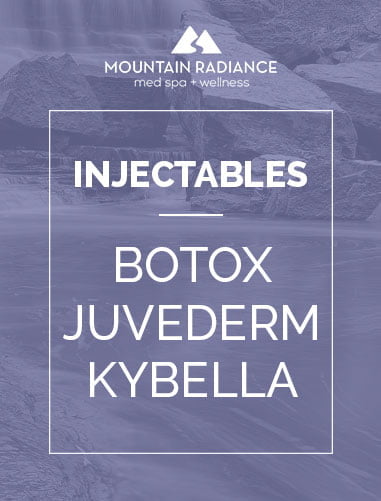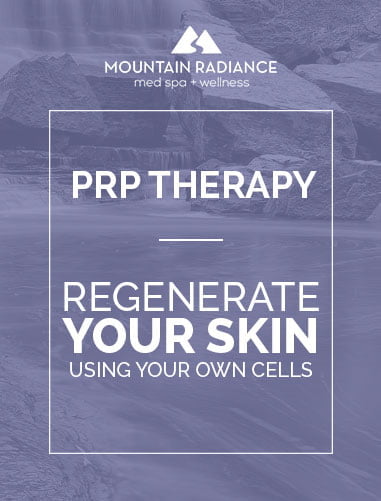 We are pleased to comply with all the SAFETY
recommendations to prevent spread of COVID-19.
Mountain Radiance considers the safety of our patients and staff to be our Number One priority and we are taking the utmost care in providing a safe medical practice for you.
You may contact us for appointments by: a) messaging us on Facebook, b) clicking the link above that says "Book Appointment", c) calling us at 828-627-2711 or d) emailing us at: Info@MountainRadiance.com
GUIDELINES WE'RE FOLLOWING FOR SAFETY:
Social distancing: Only one person in the atrium office or treatment room at a time.
Per State of North Carolina mandate, customers are required to wear a mask when entering the office. This is only removed if necessary for a treatment protocol. Thank you.
The staff are following safety guidelines by wearing masks AND face shields when appropriate and cleaning all client contact surfaces after each client.
We require that you ALERT us if you are running a fever or feel sick in any way – or if you have been around or in contact with anyone who has been sick in any way. This will simply result in a rescheduling of your appointment.
Please come alone to your appointment – or have friends / family wait in one of the waiting areas (the Atrium, the Hotel Lobby or the chairs outside the treatment room).
We have hand sanitizer, Please use this upon arrival or wash hands for 20 seconds in the washroom.We thank you for your assistance being in compliance with the best safety practices!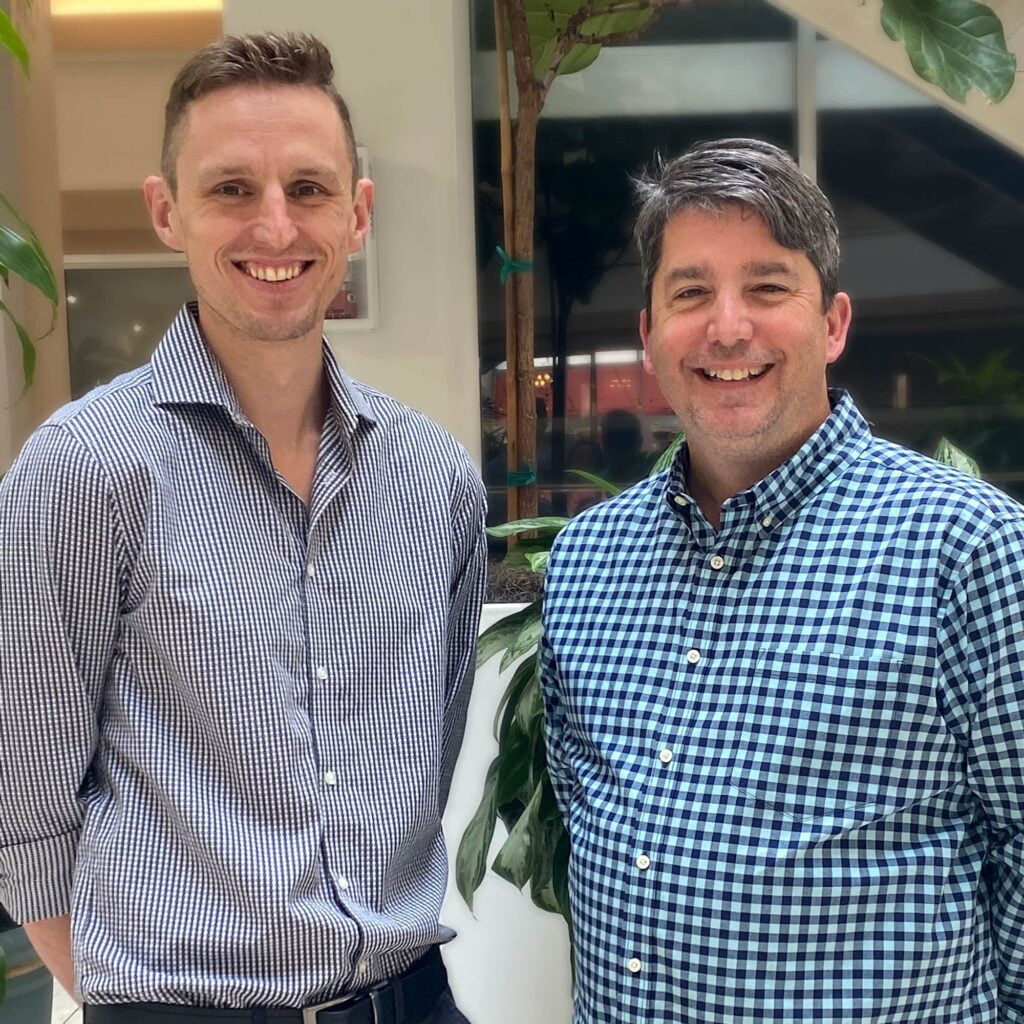 Dr. Mark Chandler & Dr. AJ Grein
A Med Spa that focuses on YOUR needs!
Do not trust your skin to just anyone, choose an expert practitioner with years of experience and a history of high quality patient satisfaction.
While Botox remains the most popular of our treatments, we specialize in combining the latest technological advances with the tried-and-true techniques. For instance we combine IPL (Intense Pulsed Light, which has been used for decades to tighten fine lines and wrinkles) with the latest technology – PRP – to improve and enhance healing. This combined technique has the ability to provide world-class improvement in the tone and texture of "crepey" skin that can form on the face and cheeks with age and sun damage.

We can erase your wrinkles with Botox, fill shallow creases around the lips (kissing lines), deep creases between the nose and corner of the mouth ("nasolabial folds"), and smooth and raise the cheeks without surgery!

Unlike other med spas that use "one laser performs all services", Mountain Radiance Medical Spa optimally selects the right laser equipment for each procedure-giving you the best results from cutting-edge technology.

Unlock the healing power of your blood to treat age-related skin damage, as well as early or moderate knee and shoulder arthritis and other painful conditions? We use cutting-edge PRP techniques to heal your body naturally, using your own cells.
Want to See Live Video Demos of Our Procedures?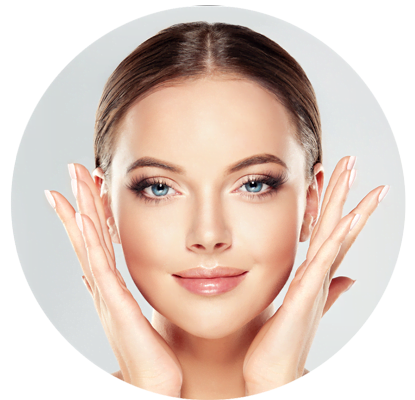 Cosmetic Injectables: Botox & More
Three classes of injectables include Botox, Fillers and Kybella. Each of these plays a role in reversing signs of aging, improving appearance and increasing confidence about the way you look. The total experience is amazing! Combined techniques of Botox with fillers and topped off with laser therapies can create a "total face re-do". Check out our un-retouched before and after photos!
Cosmetic treatment with Botox is the most commonly performed medical procedure to reduce fine lines and wrinkles, not only in the United States, but most likely the world. It is safe, effective, cost efficient (compared to say, surgery) and provides great looking results in the hands of an experienced practitioner.
Fillers include Juvederm, Volbella and Voluma and Vollure. These are gels that fill deep creases and grooves. Treatment with these can lift, smooth and freshen the face in a way that will be significant but subtle! Everyone will notice but no one will know!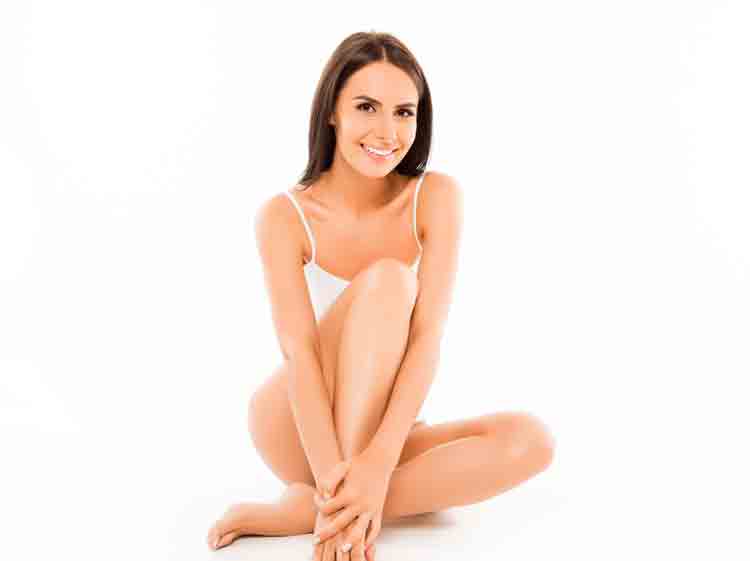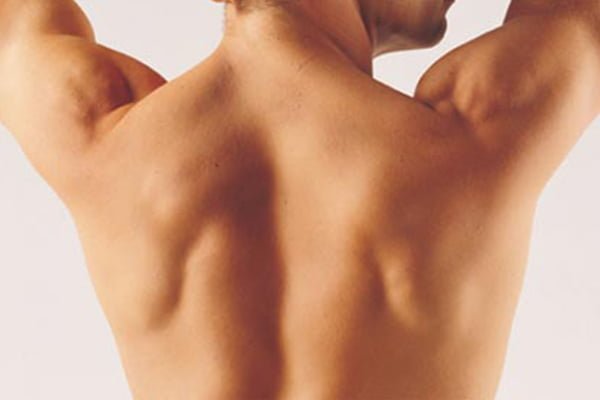 Painless Laser Hair Removal
Laser hair removal is performed by using a specialized laser light to pass through the skin, be absorbed by the hair follicle, which then heats up to the point of killing the follicle's ability to produce hair. The light is delivered in "shots" or impulses (each time the laser trigger is fired). Although there will always be some sensation with laser hair removal, the sensation is mild in most areas, and can be compared to a rubber band being snapped on the skin. At Mountain Radiance Medical Spa, we use prescription strength and powerful numbing cream to make the experience as comfortable as possible.
For Women
Laser Hair Removal (LHR) is a technique that kills the hair follicles leaving the skin smooth and baby-soft without the stubble or pain of waxing. Discomfort is much less than waxing and the results are frequently permanent.
Why shave? Why wax? These techniques are painful, time consuming and expensive. LHR is the perfect solution to having the legs and other areas look beautiful and smooth. Trade those expensive razors in for laser hair removal!
Popular with women are treatment of legs, bikini, underarms and sometimes, if needed facial hair. It takes 4 – 6 treatments approximately 1 month apart, but noticeable improvement.
Facial hair on ladies is unsightly in most cases, LHR can treat that as well as long as the hair follicles are dark. One thing to remember is once hair turns white (with age) this treatment will be much less effective.
For Men
Laser Skin Rejuvenation Services


Mountain Radiance can erase wrinkles with a variety of techniques – Fractionated CO2 laser is one of these that is a "tried and true" technique. It makes the skin smoother!


Age spots ELIMINATED! Our brand of IPL (FotoFacial™) is one of the best techniques to address age spots. See my article on what causes age spots and what we can do to eliminate them!


Men more than women can get small veins by the nose that can be embarrassing. Why put up with these when we can make them vanish at Mountain Radiance! Treatment again is with IPL. It just works!
Platelet-Rich Plasma (PRP) Therapy
Harness the power of your body's own healing! The PRP (platelet rich plasma) process extracts growth and regenerative components from your own blood and can be directed to almost any part of the body!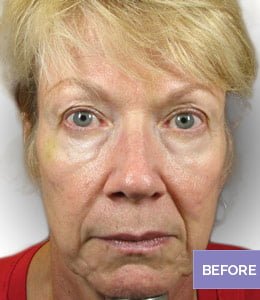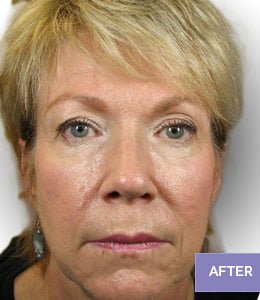 Reputation for recommending only the treatments needed to address concerns.
Trust your results to Board Certified doctors.
Click this link to request schedule. A real person will review and schedule you!
Schedule a Free Consultation​
Call our office at (828) 627-2711 or
Complimentary Valet Parking
Valet Parking is available for all guests of Mountain Radiance. Pull into the 20 minute loading zone in front of the Haywood Park Hotel, lock your car and go to the hotel's front desk check-in. Give the attendant your keys and you will receive a ticket which will need to be validated by us before leaving.
$50 deposit is required for new patients and patients and for patients who have frequently rescheduled. This will be applied to any treatment charge the patient may have. For instance with a $50 deposit, if the patient has a treatment cost of $150, only the balance of $100 will be charged at the time of service.
The deposit is refunded if 1 business day notice is given for cancellations, and also refunded if the client arrives for the appointment but chooses not to have a service for any reason. The deposit is forfeited if the patient fails to show for a scheduled appointment and fails to give advance notice of a full business day. Saturday afternoon, Sunday and Monday are NOT business days for Mountain Radiance Medical Spa. Cancellations for Tuesday must be given by Saturday noon.
Any patient failing to give advance notice for a confirmed appointment whether new or existing client will be charged a reschedule fee of $50 to be placed again on the schedule. The reschedule fee is a charge for an empty appointment slot and will not be applied to a future visit.