Defy Lines & Wrinkles + Add Volume
Juvéderm Ultra and Ultra Plus offer subtle but significant improvement to creases and folds in lower face areas like the nasolabial folds and around the mouth.
Juvéderm Voluma is our choice filler for a "non-surgical facelift." We use this formula to add volume and "lift" to the cheeks and other areas where significant volume is desired.
Juvéderm Volbella is the ideal filler to create soft, full lips.  This formula can also be used to address vertical lines that form above the upper lip.
Juvedérm Vollure can be used in many locations including the cheeks, deeper folds of the face and in the lips to provide more shape and volume while retaining a natural softness.
Juvéderm, Volbella, Vollure and Voluma Fillers in Asheville NC
What are Dermal Fillers, and what is Juvederm?
Juvederm is a dermal filler that, when injected beneath the skin, can enhance facial structures and smooth wrinkles and folds. It is nearly painless to inject; we use an atraumatic cannula technique for minimal harm to surrounding tissues.
Juvederm is made of hyaluronic acid (HA), a colorless, smooth gel that is naturally present in the human body. HA has many uses: it has been used for injections into arthritic joints in humans and animals for many years (some brand names are Synvisc and Hyalgan). HA can be formulated with different consistencies and properties, and the Allergan company (that also makes Botox) creates different HA filler consistencies for different areas of the face and body.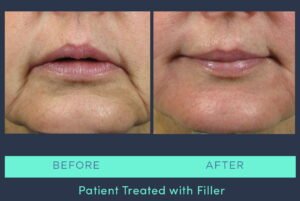 Juvederm is formulated specifically to be used around the mouth and the folds that make "parentheses" around the mouth and sometimes deep grooves between the nose and the corners of the mouth.
The results of dermal filler are instantly visible following injection; very little change will occur over the days following the injections. This is different from Botox, which requires about two weeks of patience to see results.
Our talented team's injection technique results in less bruising, but there still may be some bruising or swelling after injection. Bruising sometimes develops overnight. There is also usually some minor swelling at the injection sites, which typically resolves within 24 to 48 hours.
Prepare for this treatment by avoiding aspirin and all anti-inflammatory medications such as ibuprofen, Advil, Aleve, and Naprosyn. Tylenol, on the other hand, is okay.
What are the benefits of Juvederm dermal fillers?
Juvederm ultra plus
Juvederm Voluma XC
Juvederm Volbella XC
Juvederm ultra plus
What is Juvederm Ultra Plus XC?
Juvederm Ultra was the first filler created by Allergan. It is a bit thinner than Ultra Plus and is still used in the lips, giving them a more soft, sensuous texture than Ultra Plus. Juvederm Ultra is said to last about 9 months, although this varies from person to person.
Juvederm Ultra Plus XC has the two following advantages over the original Ultra formula: it is said to last longer, as long as 12 months. It is also slightly firmer than Ultra.
The "XC" listed in the name of any of these fillers means that it is mixed with a small amount of lidocaine to make the injection virtually painless.
How Does Juvederm Work?
The Juvederm family of fillers are all made of hyaluronic acid (HA), a smooth, colorless gel. This gel increases the volume of tissues beneath wrinkles and folds of skin, lifting and smoothing them.
Juvederm Voluma XC
Juvederm Volbella XC
Juvederm Before and After Results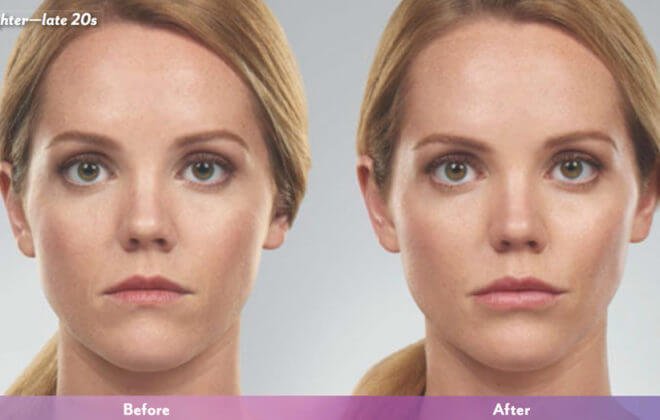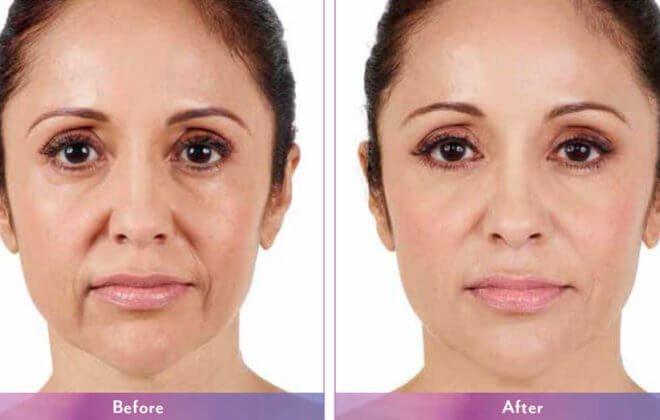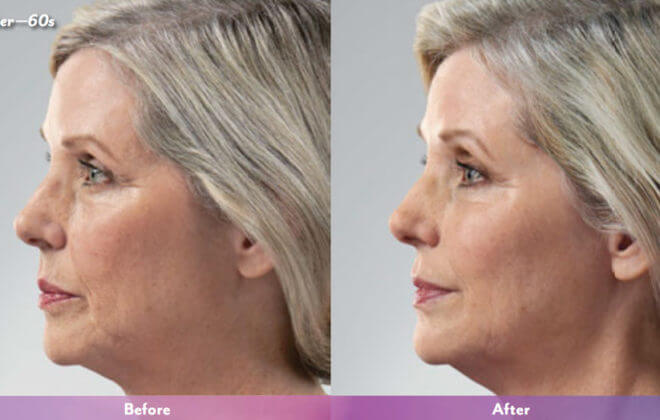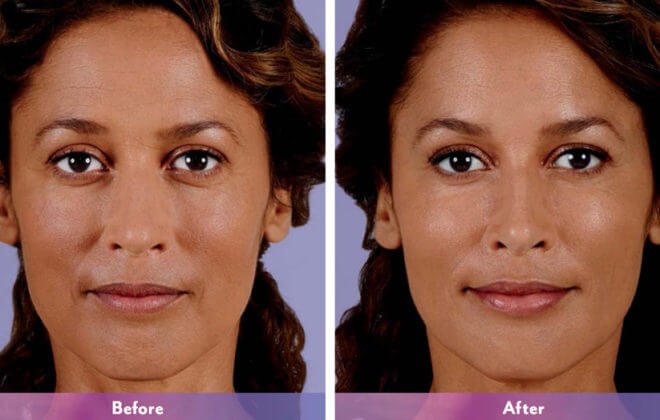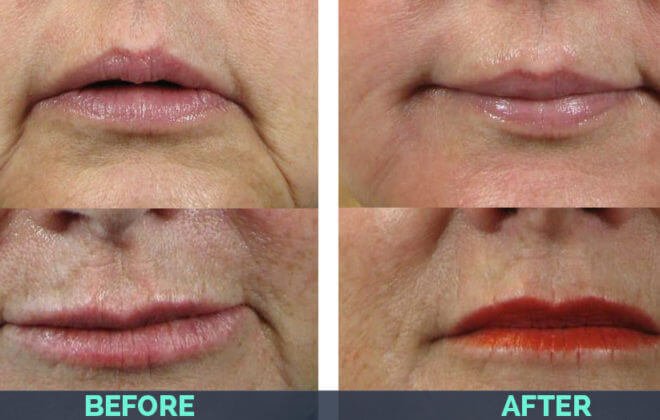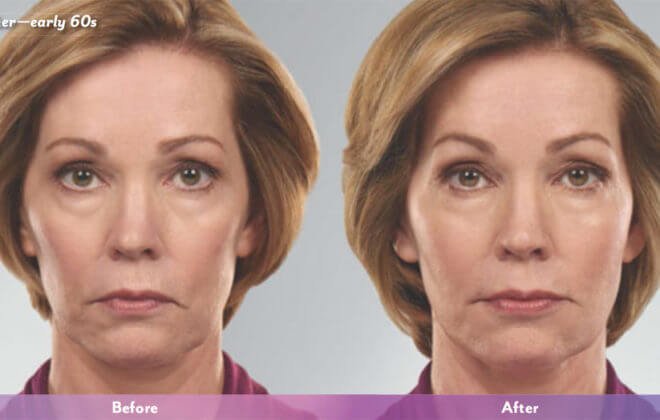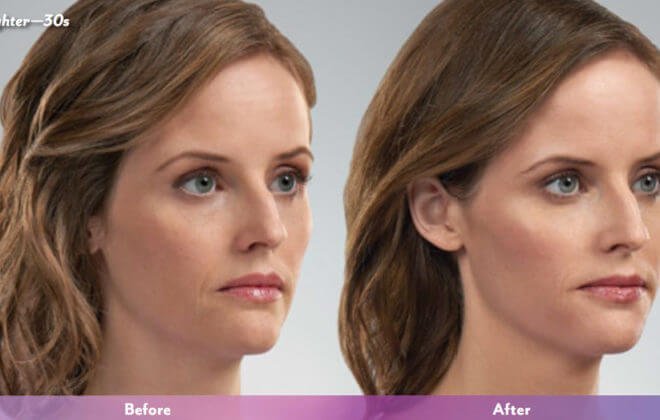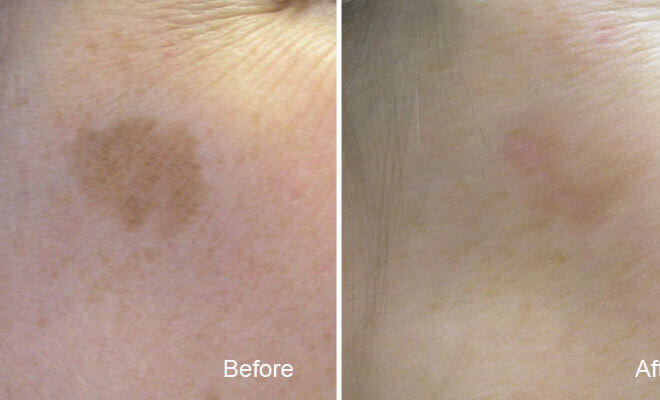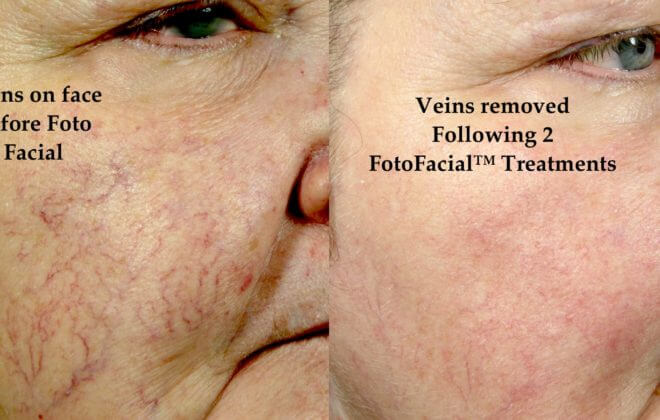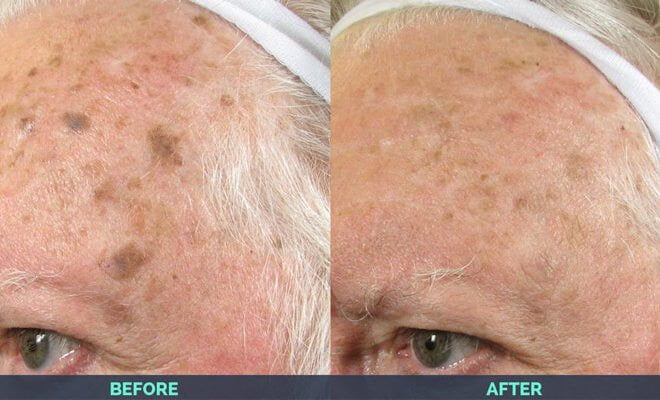 A superior dermal filler treatment helps you look natural and relaxed. It results in a change that is subtle to others, but significant to you.
How Much Does Juvederm Cost Per Unit? Ultra | Ultra Plus | Volbella | Voluma | Vollure
Juvederm Ultra & Ultra Plus XC

Commonly used on the lips and under the eyes
2-4 Syringes Used on 
Average

Most commonly used to enhance lip volume
1 – 2 Syringes Used on Average

Most commonly used to raise cheeks and fill in around eyes
2-4 Syringes Used on 
Average

Most commonly used to raise cheeks, around the eyes, and enhance the lips.
2-4 Syringes Used on 
Average
How Long Does Juvederm Take to Work?
All of the fillers provide nearly instant results. There will be only minor changes as swelling and bruising subside in the days following treatment.
How Long Does Juvederm Last?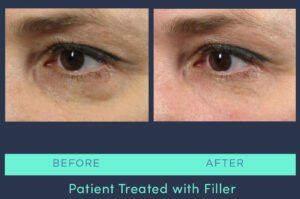 Allergan, the manufacturer of Juvederm fillers, makes the following statements about the longevity of each formula:
Juvederm Ultra lasts 9 months
Juvederm Ultra Plus lasts 1 year
Voluma lasts 2 years
Volbella lasts 2 years
On our observation, the duration of time before fillers dissolve are variable. Some clients we have treated with Juvederm are still happy at 1 year. Others treated with Voluma require further enhancement in about 1 year or even less. The variability likely has to do with the individual patient, as some individuals may simply require more frequent enhancements.
How do I choose an injector for Juvederm?
When choosing a provider to treat you with filler, you always want an experienced and knowledgeable practitioner who is attentive to your needs and desires, and who has provided many other happy clients with natural-looking results. The key element to superb dermal filler results is a natural-looking result that does not appear "over-done."
If an unqualified provider has given you unsatisfactory results, our expert team at Mountain Radiance can treat over-filled areas (where hylauronic acid-based filler was used) with hyaluronidase—a corrective enzyme that dissolves the filler and reverses some of the effects of the treatment.
Restylane vs. Juvederm
Juvederm and Restylane are both composed of hyaluronic acid, and each offers a line of filler formulas with a variety of textures. Our team at Mountain Radiance finds that the Juvederm products are smooth, that these products benefit from the patented Vycross technology, and that they provide a variety of injectables that are appropriate for different applications (lips, cheeks, nasolabial folds). For all of these reasons, we find that Juvederm gives us optimal control over patient outcomes.
Juvederm vs. Botox
Botox is a medication that takes approximately two weeks to fully take effect by relaxing the muscles that cause active wrinkles. It is most commonly used from the eyes up, or in the upper face.
Juvederm is a dermal filler, a gel that is not a medication but a volumizer injected beneath the skin to fill, smooth, and/or volumize areas. Filler is typically used on the lower part of the face, from the eyes down.
Treatment with Juvederm and Botox can be performed on the same visit.
Is Juvederm Safe?
Juvederm (and hyaluronic acid in general) is extraordinarily safe. Adverse effects, such as allergic reactions, are possible but extremely rare. Since HA is normally present in the human body, adding more should not cause a reaction or problem. Still, complications can occur with any medical treatment.
Juvederm Side Effects
Temporary side effects after Juvederm treatment can include pain at the injection site, bruising, and swelling.
Take a Virtual Tour of our Office
Sign Up for Allē to Earn Points and Save

Allē—formerly called Brilliant Distinctions®—is a free loyalty program that allows you to earn points and save on various Allergan brand products and treatments, including Botox, Latisse, Juvéderm and Natrelle. Members also receive notifications for special offers or events related to their selected interests.