October Specials!
Boo-Tox Special! $10/unit first 20 units till Oct 31st!
Save $100 on LIP enhancements till Oct 31st!
FREE Laser Hair Removal UNDERARMS with either full bikini or full legs - a $150 value! This is unlimited with packages (note: a package of 3 full legs or full Brazillian is $750).
We continue to offer one complimentary underarm Laser Hair Removal underarms for NEW clients only without a package - so you can "try before you buy"!
Botox - NEW CLIENT SPECIAL PRICE: $10 / unit!
VERY LIMITED (5 coupons left at this writing) $25 off if you agree to let us post a live video of you on Facebook, Instagram or Google!
Free IPL/FotoFacial for HANDS with partial or full face treatment! We will continue this special until May 10th.
Melissa is available to perform all laser procedures including IPL and LHR! Call 828 627-2711 for more information!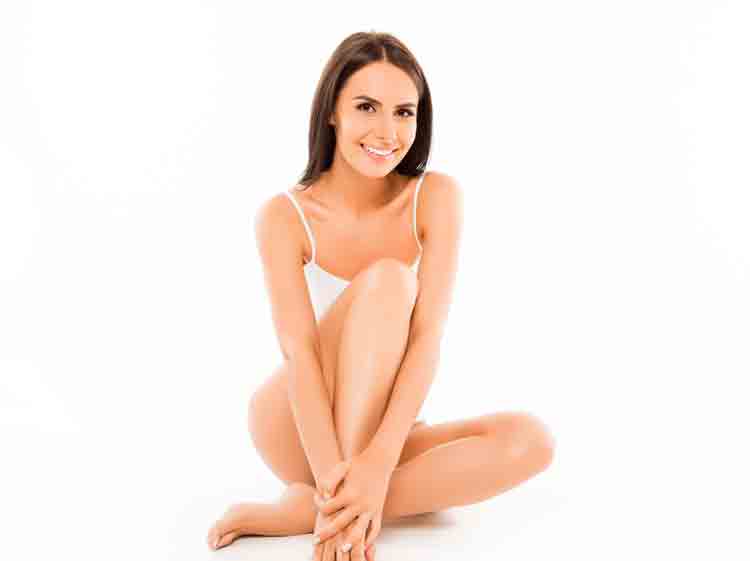 Laser Hair Removal Underarms FREE!NEW clients ONE treatment only!
Hello LASER, Good bye RAZOR!
Our clients KNOW we are the BEST
GIVE US A TRY BEFORE WORKING WITH A CHAIN SPA!
Now is a great time to start LASER HAIR REMOVAL - because you don't have sun exposure or tanning (hopefully!), Get those legs and other areas smooth, baby soft with no stubble, waxing, plucking or razor burn!  ***IT DOES NOT HURT at Mountain Radiance!***
It takes 4 to 6 treatments to get the skin smooth and baby soft about 4 weeks apart on the treatments - so come in TODAY and get a package!