Wow! Get Ready! Get that new look for 2019!
♥
AND Valentine's Day is Coming!!
So, HERE are our current January Special: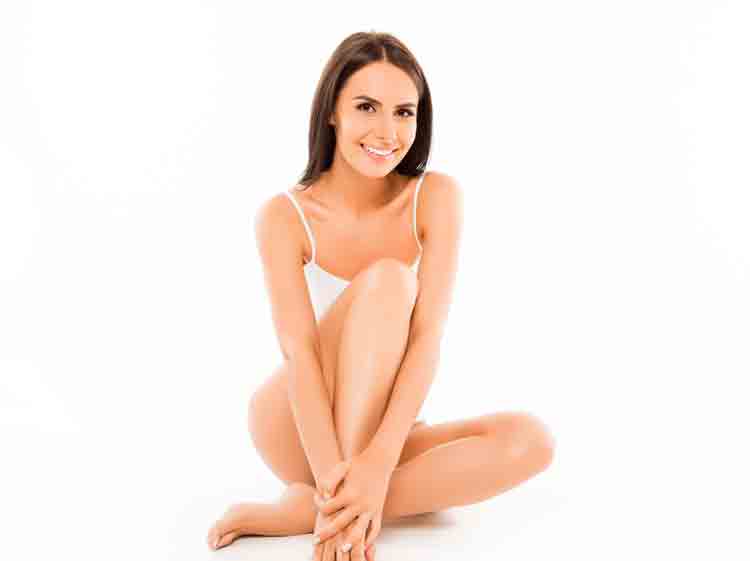 Laser Hair Removal Underarms FREE!NEW clients ONE treatment only!
Hello LASER, Good bye RAZOR!
Our clients KNOW we are the BEST
GIVE US A TRY BEFORE WORKING WITH A CHAIN SPA!
Now is a great time to start LASER HAIR REMOVAL - because you don't have sun exposure or tanning (hopefully!), Get those legs and other areas smooth, baby soft with no stubble, waxing, plucking or razor burn!  ***IT DOES NOT HURT at Mountain Radiance!***
It takes 4 to 6 treatments to get the skin smooth and baby soft about 4 weeks apart on the treatments - so come in TODAY and get a package!