OUR MEDICAL SPA SPECIALS
Here are our AMAZING Specials!
Half Off Laser Hair Removal LIMITED TIME!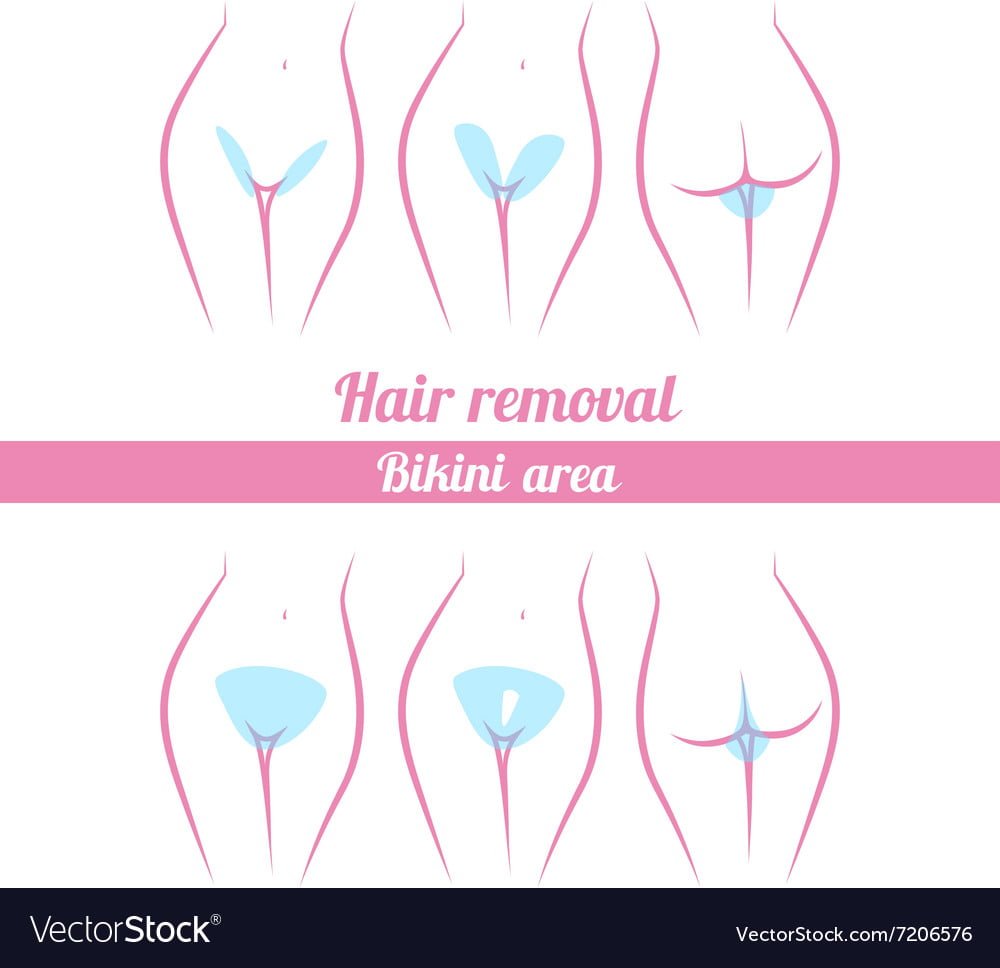 Brianna Martin, MT, CPhT is offering HALF PRICE LASER HAIR REMOVAL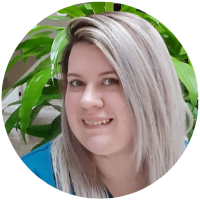 All Month!  
Rules: 1) New Clients ONLY
2) May purchase as many areas as desired but max 3 treatments at this price
3) Must have first treatment IN with 4 weeks of purchase and complete by 6 months of purchase.
can take 6-8 treatments, darker skin types may take more
So, HERE are our current Specials:
New Client special pricing on Botox - only $10/unit

Half Price Laser Hair Removal 2 weeks new patients ONLY 

Continuing to offer ONE *FREE* Underarm laser hair removal treatment for any NEW client (or client who has not had laser hair removal with us) - see below!
$100 off as many syringes of ANY filler we handle (Juvederm, Vollure and Voluma) till the end of March 2020!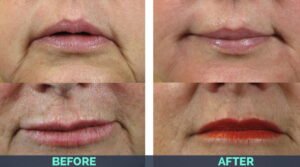 ---
Save $100s on BOTOX with Brilliant Distinctions
Ready to put your freshest face forward all year long? Now is the perfect time to see how BOTOX can help take years off of your appearance: Mountain Radiance Medspa scored a number of special rebates for Brilliant Distinctions members!
Sign up with Brilliant Distinctions (BrilliantDistinctionsProgram.com) and get rebates for next treatment every time you have a treatment with Botox or Allergan fillers (Juvederm, Voluma or Vollure)!
IF you are NOT a Brilliant Distinctions member, Sign up HERE for $75 off a Botox or Juvederm Treatment!
Valentine's Special LIP ENHANCEMENT!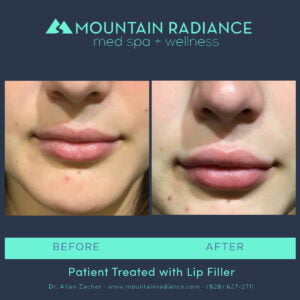 I am offering $100 off Vollure lip enhancement (normally $650) for only $550! Get the softer, longer lasting SUPER KISSER for those sweet Valentines *SPECIAL* Kisses!!!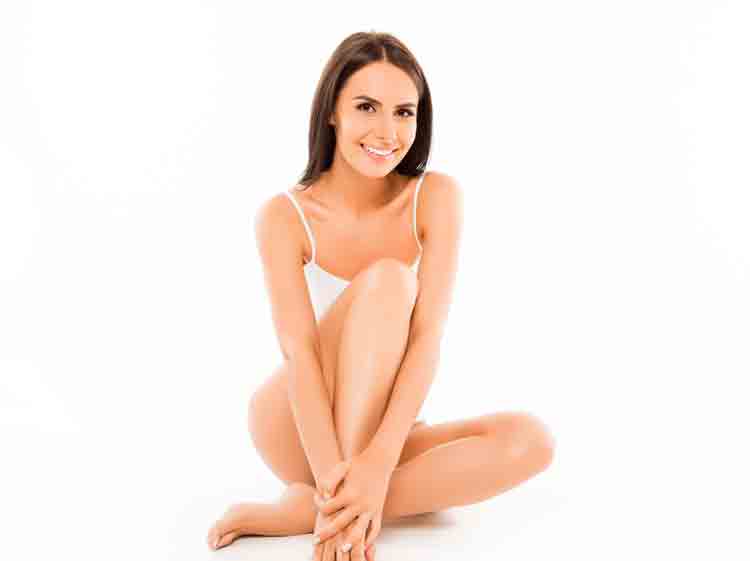 Laser Hair Removal Underarms FREE!NEW clients ONE treatment only!
Hello LASER, Good bye RAZOR!
Our clients KNOW we are the BEST
GIVE US A TRY BEFORE WORKING WITH A CHAIN SPA!
Now is a great time to start LASER HAIR REMOVAL - because you don't have sun exposure or tanning (hopefully!), Get those legs and other areas smooth, baby soft with no stubble, waxing, plucking or razor burn! ***IT DOES NOT HURT at Mountain Radiance!***
It takes 4 to 6 treatments to get the skin smooth (sometimes more for darker skin types) and baby soft about 4 weeks apart on the treatments - so come in TODAY and get a package!