MOUNTAIN RADIANCE SPECIALS
May 2022 Med Spa Specials & Promotions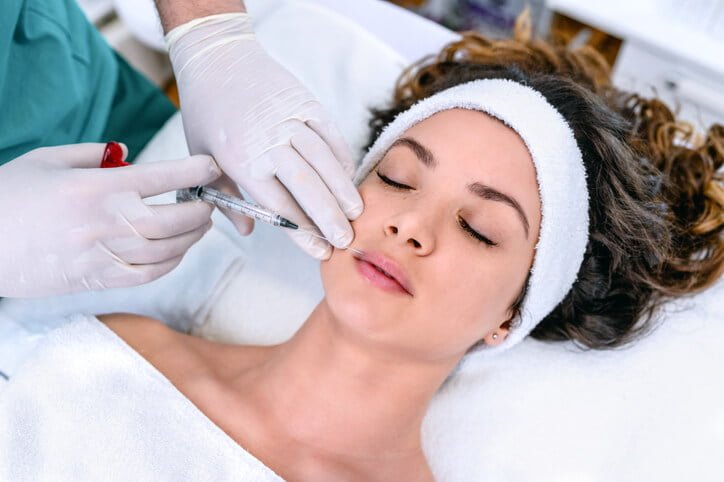 Save BIG on Fillers
This month only, get $50 OFF your first syringe of filler, $75 OFF your second syringe of filler, and $100 OFF your third syringe of filler! Syringes must all be used in the same appointment.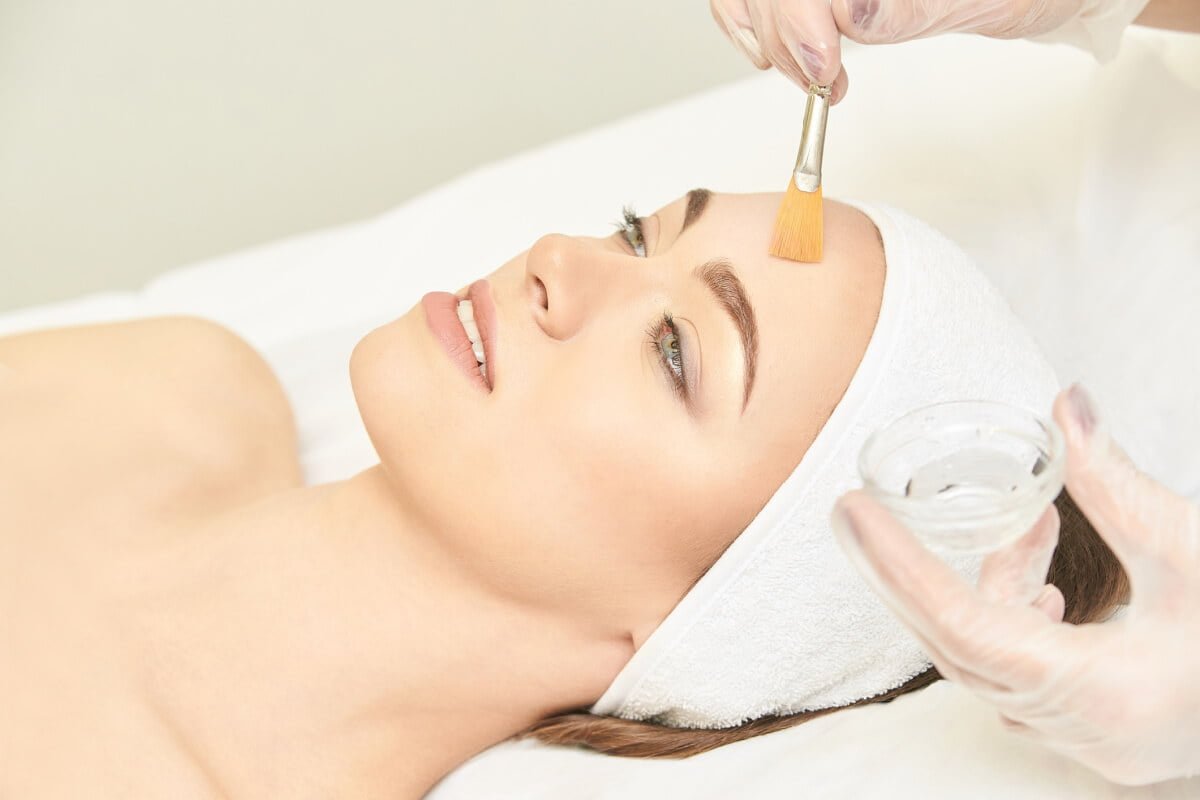 Fresh Face Forward
Vitalize & Rejuvenize chemical peels are $75 OFF! The Vitalize Peel® evens pigmentation while improving the appearance of fine lines and wrinkles. The Rejuvenize Peel™ improves your skin's texture, tightness, and tone.
Follow us on social media to stay connected and be the first to be notified about flash sales, monthly specials, and exciting events!