Here are our AMAZING Specials!
Stay tuned for updates on all our latest deals and offers!
Don't miss packages for Laser Hair Removal and your favorite Injectable treatments
Fall 2021 Specials Coming Soon!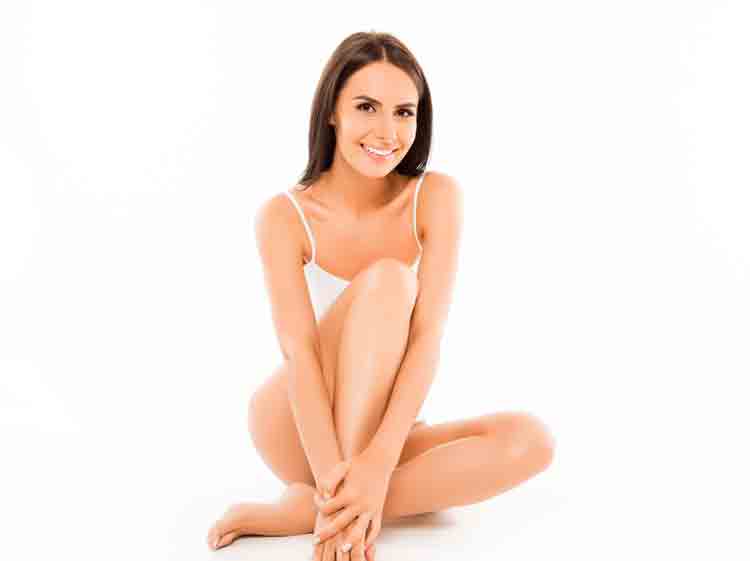 Laser Hair Removal Underarms FREE!
NEW clients ONE treatment only!
Our clients KNOW we are the BEST!
GIVE US A TRY BEFORE WORKING WITH A CHAIN SPA!
Now is a great time to start LASER HAIR REMOVAL – because you don't have sun exposure or tanning (hopefully!), Get those legs and other areas smooth, baby soft with no stubble, waxing, plucking or razor burn! ***IT DOES NOT HURT at Mountain Radiance!***
It takes 4 to 6 treatments to get the skin smooth (sometimes more for darker skin types) and baby soft about 4 weeks apart on the treatments – so come in TODAY and get a package!