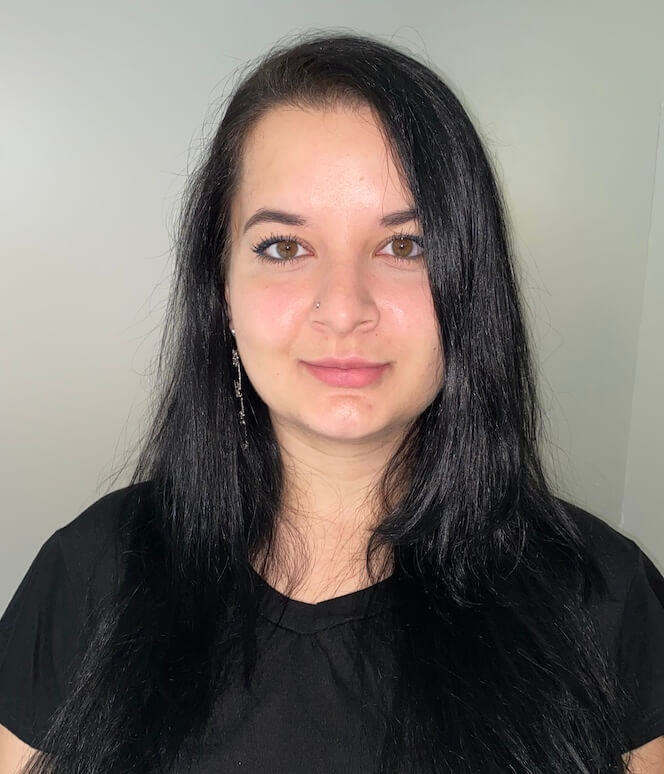 Allison has been with MR for several months and has proven herself to be an invaluable part of the team! A master scheduler, problem solver and superlative customer service representative.
Allison has been in the automotive business in the past as a scheduler and brings such superior skills and empathy for the patients as we have not seen before! What a blessing it is to have Allison at the desk!
She has been so very excited to join "Team Radiance" and we are so lucky and delighted to have her!