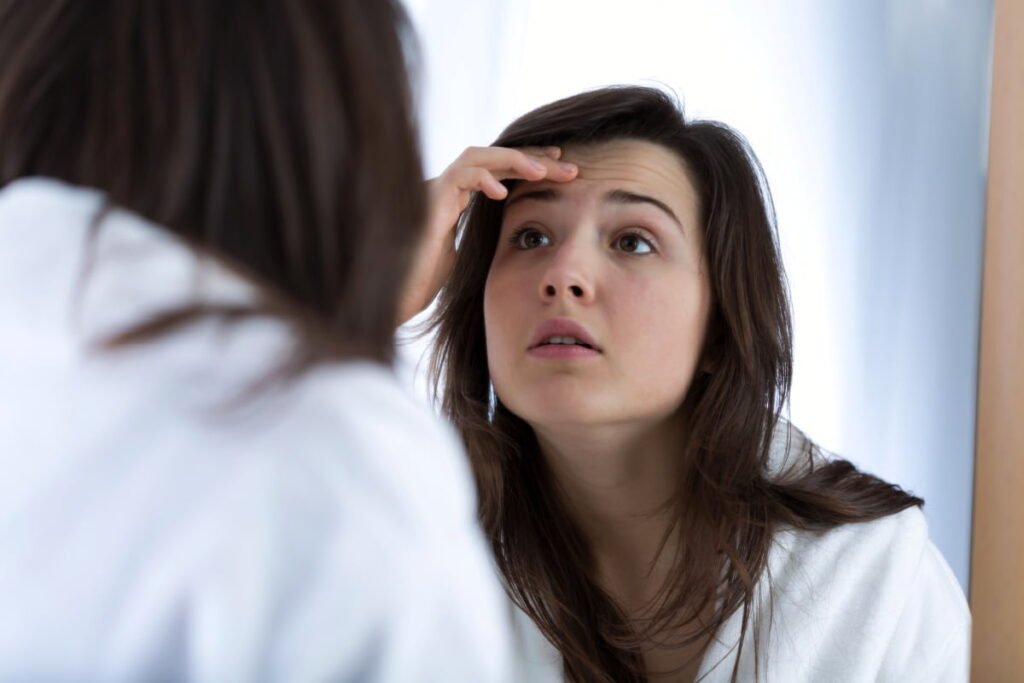 In follow up to his recent BOTOX & Fillers FAQ blog post, Dr. Mark of Mountain Radiance in Asheville is here to answer one specific question that we often get from our Asheville med spa patients regarding BOTOX: How much BOTOX do I need?
This is a great question and important to a lot of people. Fortunately, it has a really easy answer: It depends.
In all seriousness, the amount of Botox or number of units that a person will need depends on a number of different factors such as:
What muscle we're trying to treat
The thickness and size of the muscle
The amount of activity of the muscle being treated
There is also a strong relationship between the dosage used and the duration of effect. At a lower dose, you may find that you will need to come in and get treated more often than if you received a higher dose.
A quick word on Dysport. Dysport, or incobotulinum toxin A, has different dosing than Botox. The accepted ratio is for every 1 unit of Botox, you will need 2.5 units of Dysport. This also explains the differences in pricing between the two. Usually you will find that Dysport is advertised about two and a half times cheaper than Botox because you need about two and a half times as much to get the same effects.
The actual botulinum toxin structure is the exact same between the two; the difference is how they're processed and the associated proteins that are left behind.
OK, sorry for the tangent. To get down to actual numbers, for the forehead the FDA-approved dosage is 20 units of Botox, spread across several injection points. I find that most people will need a little less than this based on their anatomy and aesthetic goals and I would say 12 is probably average.
For the frown lines, the FDA-approved dosage is also 20 units, and this fits pretty well with what we will start people with. Often men will need more and they may start closer to 25 units. This is also typically a starting point and particularly for the frown lines we will titrate up to get to what works best for the individual client.
For the crows feet, the FDA-approved dosage is 24 units, or 12 units per side, and this is a typical dosage to fully treat the area. If we're shooting for more of a softening, I'll typically go for 8 per side.
Again, keep in mind that these are all averages and good jumping off points, but each treatment is tailored to each individual person with their unique goals and anatomy.
Learn more about BOTOX at Mountain Radiance in Asheville
If you're interested in reducing lines and wrinkles and rejuvenating your skin with an Asheville BOTOX treatment, Dr. Chandler and our skilled licensed nurse injectors Sarah and Lindsey are happy to help. Schedule your personal consultation by calling our Asheville med spa at (828) 627-2711 or contacting us online today.