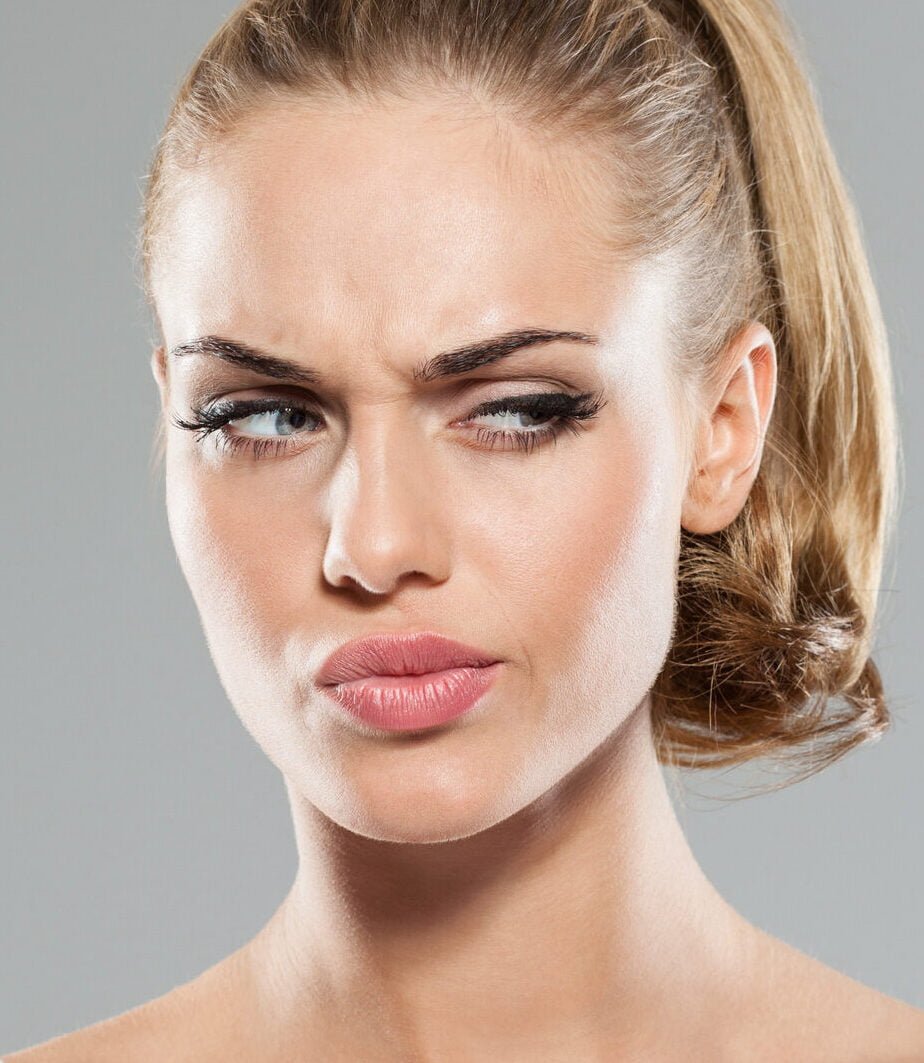 Chances are, you've heard the buzz surrounding the Hyaluron Pen. Marketed as a quick, easy, and affordable solution for thin lips, many people have tried the Hyaluron Pen, only to be incredibly disappointed in their results or even injured. As fully licensed medical providers, we're always wary of new technologies that claim they can be used at home without proper administration or supervision—and the Hyaluron Pen is no exception.
What is the Hyaluron Pen?
The Hyaluron Pen is a device that injects hyaluronic acid into the lips using a strong jet of air instead of a needle. It is sold over-the-counter and online, and is meant to be used at home by the consumer with no supervision. Platforms like Youtube, TikTok, and Groupon are describing the device as "innovative," "painless," and "non-invasive," and claiming it carries little risk of bruising and swelling. 
Not only are these statements too good to be true, but the Hyaluron Pen can be extremely dangerous. And, due to the Hyaluron Pen's success, many companies have begun producing imitations of the product in order to cash in on its popularity.
What is hyaluronic acid?
Hyaluronic acid (HA) is a gel-like substance that naturally occurs in the body and helps keep our skin looking plump, hydrated, and youthful. HA-based dermal fillers, like Juvéderm, utilize hyaluronic acid to replace age-induced volume loss in certain areas of the face and body. While hyaluronic acid is critical to preventing and reversing signs of skin aging, it should only be administered for injection by a qualified medical professional.
If you use this product, you are taking your health, safety, and your appearance into your own hands.
Is the Hyaluron Pen safe?
The Hyaluron Pen, as well as its many variations, are very dangerous. Unfortunatley, because they are marketed as "needleless" devices, consumers assume they are a safe and painless alternative to dermal filler injections. However, this could not be farther from the truth.
Here are a few reasons why the Hyaluron Pen is so unsafe:
The hyaluronic acid contained within the device is not sterile, and most people using the Hyaluron Pen are not sterilizing it or their skin (both of which are full of bacteria and can enter the skin when it is punctured).
Unless it is sold as a regulated medical product (as dermal fillers are), hyaluronic acid is not under any kind of regulation or control, and comes in many different formulations and concentrations. Therefore, consumers have no real way of knowing what they're injecting or how much they're injecting into their bodies.
While it is marketed as "non-invasive," it does indeed inject hyaluronic acid into the skin (it just uses pressure vs. a needle to do so).
It is unclear why the sale of the Hyaluron Pen is allowed in the U.S., as it and similar OTC devices are prohibited in Canada and Europe. In fact, even the FDA recently announced that people should not use the Hyaluron Pen or any other needle-free lip filler devices. According to a spokesperson for the organization, "[The] FDA has not approved any dermal fillers for over-the-counter sale for at-home use or for use with needle-free injection devices."
Because HA is not regulated, consumers have no real way of knowing what they're injecting or how much they're injecting into their bodies.
What are the risks of the Hyaluron Pen?
The Hyaluron Pen carries the following risks:
Infection
Inflammation
Abscesses
Staining of skin
Spreading of transmissible diseases due to cross-contamination between users
Damage to skin, eyes, or blood vessels due to excessive pressure or operator error
If you have had an adverse reaction from the Hyaluron Pen, you should visit a doctor immediately. If you have had any cosmetic damage from the product, they may recommend you be treated by a plastic surgeon, which can be quite expensive and time-consuming.
Choose a medical professional for your lip filler
Here at Mountain Radiance Medical Spa, we use FDA-approved hyaluronic acid-based dermal fillers to perform lip enhancements. All of our cosmetic injections are performed by our staff of medically-trained professionals, including medical doctors and licensed aestheticians. Here are a few ways we prioritize your lip filler treatment:
As a medical facility, we follow the strictest sanitary guidelines, including the use of surgical-grade antiseptics, regular cleaning, and, of course, single-use needles.
To help ensure our patients receive the best filler results, our experienced injectors use a cannula to inject filler into the lips, allowing it to spread evenly and to minimize the risk of bruising and swelling.
While people have described the Hyaluron Pen as incredibly painful, all of our fillers are mixed with a lidocaine solution to prevent any discomfort during injection. We also offer an additional topical numbing cream if you have sensitive skin or are still concerned your injection will hurt.
Our licensed physician performs lip fillers in Asheville, NC
Looking for lip fillers in the Asheville area? Dr. Mark Chandler of Mountain Radiance Medical Spa has the skill, training, and experience needed to perform dermal filler injections safely and with beautiful results. See why our patients love us and their lip fillers—schedule your consultation today, or call us at (828) 627-2711.